Automotive PDI Centre, Solihull
Project Name / Automotive PDI Centre, Solihull
Installation of a new car deck and CAT B fit-out of offices and workshops
Design and build contract to construct a multi-level car storage deck, MOT bays and cosmetic repair facilities within an existing warehouse.  Works included refurbishment of existing office and welfare areas and extensive remodelling of the main warehouse space including formation of pits, foundations, mezzanine, car lift and significant roof penetrations for services before completing the final fit-out and finishing.
Key Disciplines:
Planning and construction, groundworks, electrical, mechanical, steelwork, fencing, rapid rise shutters, IPS, white rock, soft flooring, decorating, partitions, builders work, joinery, roof penetrations, vehicle lift, sliding gate, cladding, shutters, doors, lining, canteen, plus coordination and management of client direct contractors.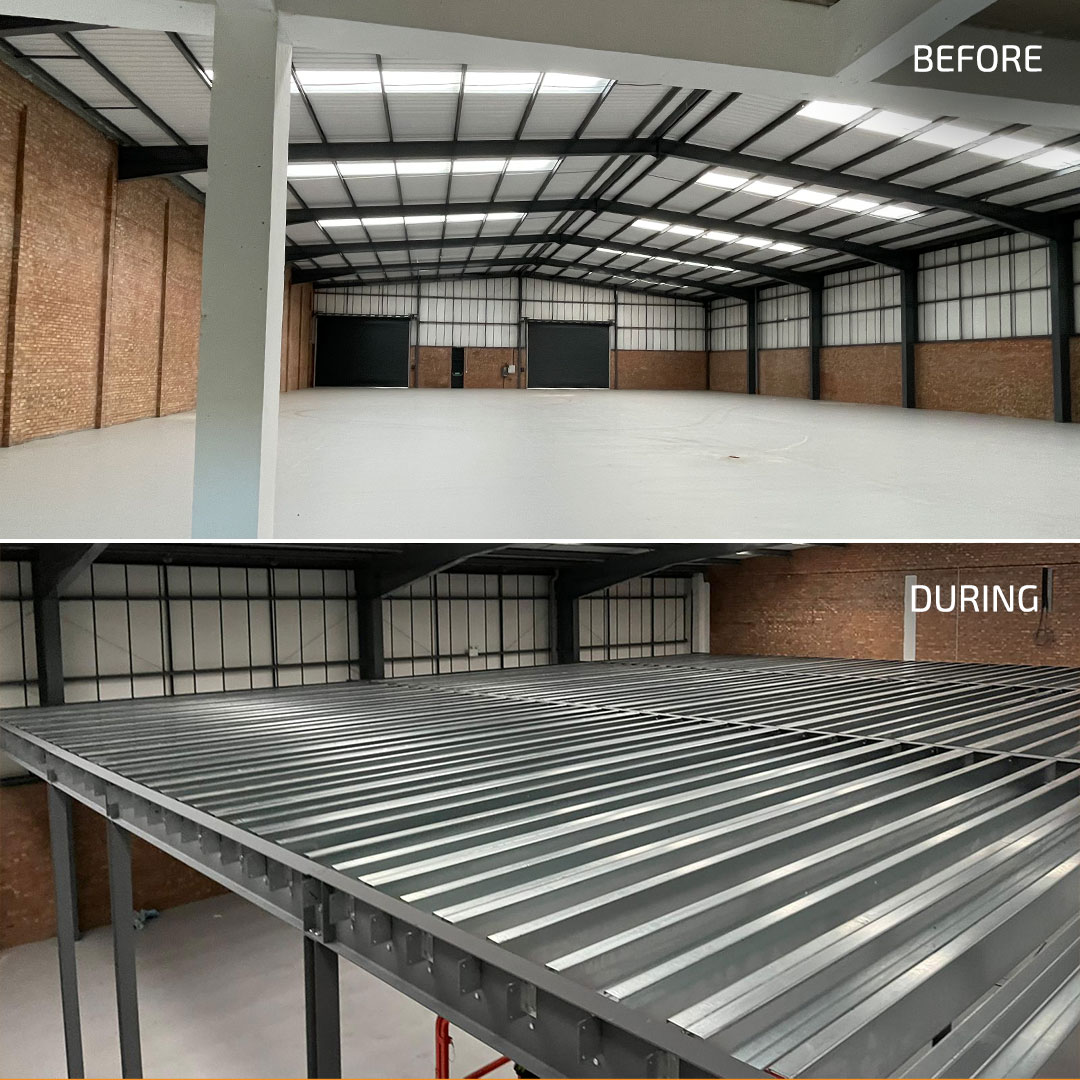 Quick Facts
Duration: 17 weeks
Budget: £950,000
Sector: Retail
Location: Solihull
Works carried out:
17 week design and build Cat B fit-out of storage and servicing space, plus refurbishment of existing welfare and offices.
If you are considering similar works for your school or teaching academy call us now on 01283 840 922 or email
info@bromleyhays.com
to start a conversation.