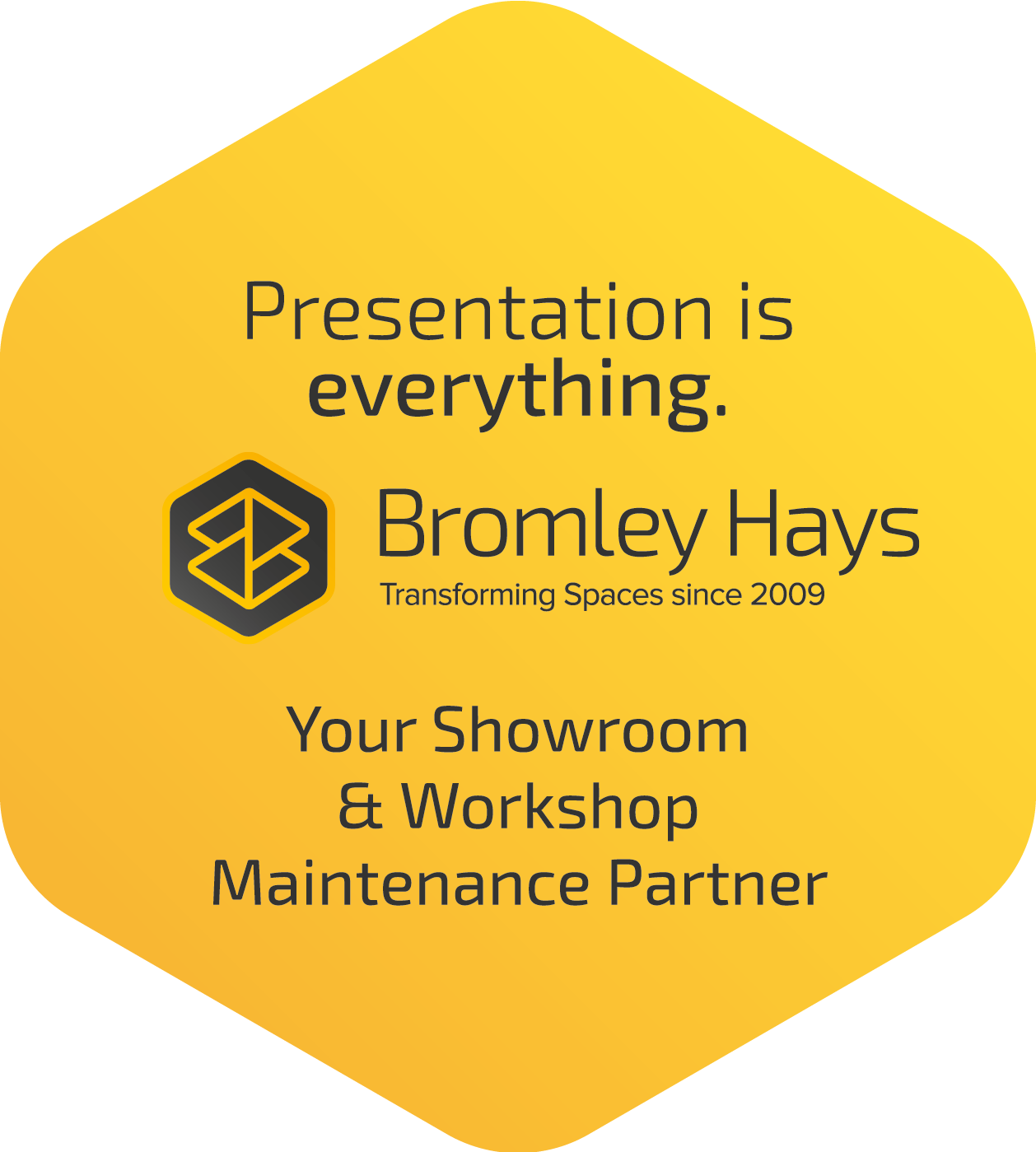 Audit and Maintenance Services to
help you maintain your showroom and
workshop all year round.
Because Bromley Hays understand
how important first impressions are.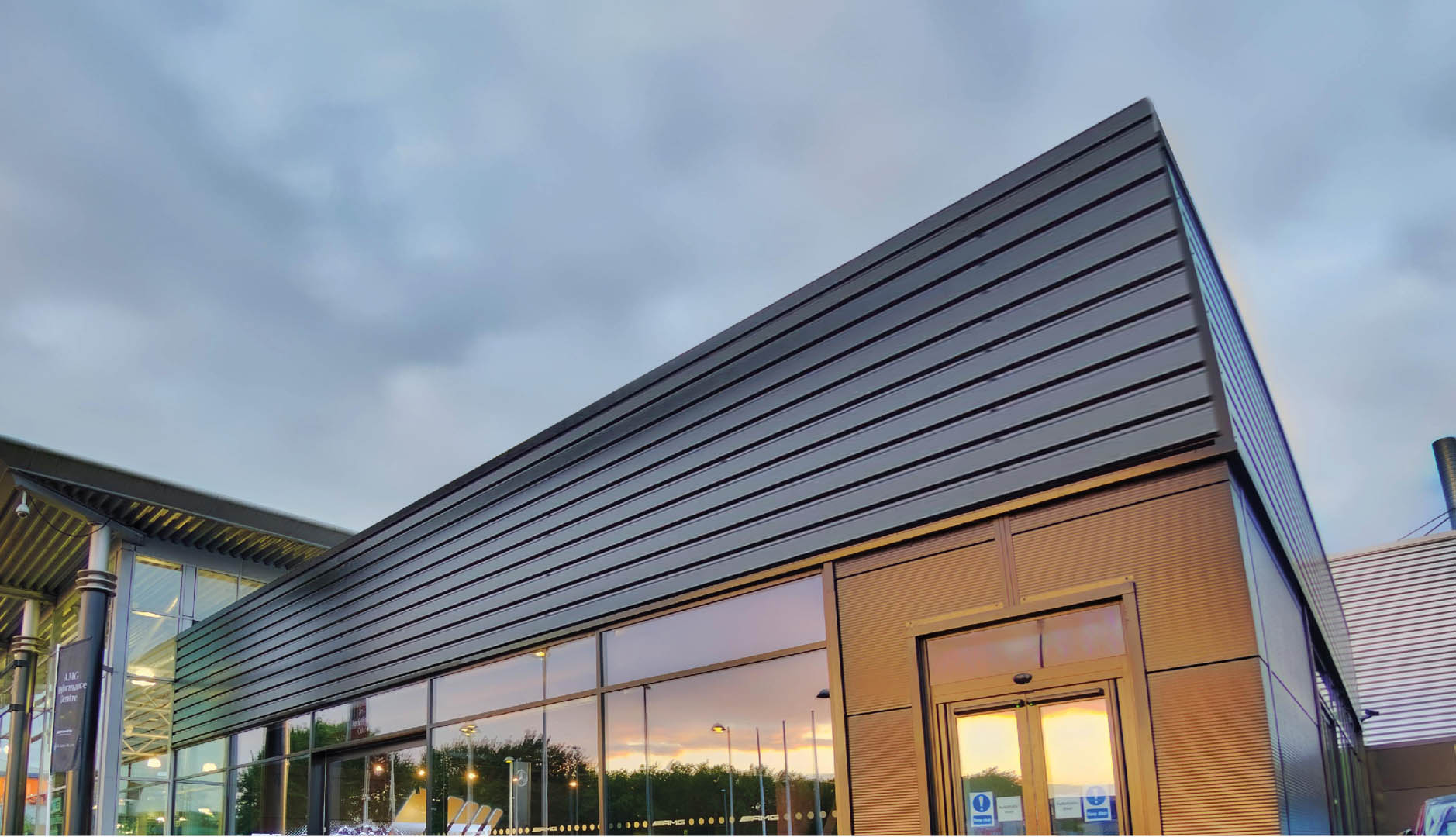 How much do your

 

Audits cost you?
How much hassle is it to sort out the issues raised?
Why not call us at Bromley Hays to fix the issues for you and manage the process so you can concentrate on what you do best – selling and servicing cars.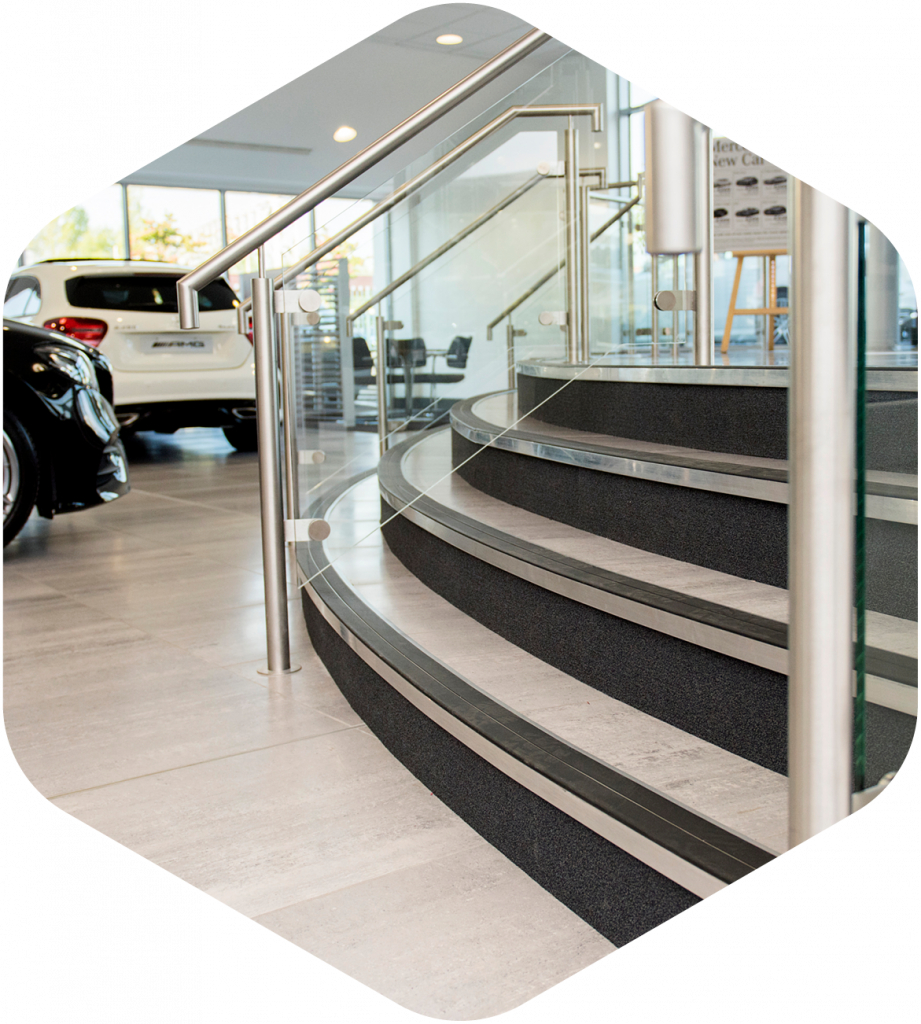 We can provide solutions for all your audit 
non conformances, such as:
• Damaged showroom floor tiles
• Grouting issues
• Damaged floor boxes
• Replacement glazing
• Replacement lighting
• Partitions and glass partitions
• Decorating & demarcation
• Replacement carpet and vinyl
• Mastic and sealant work
• Re-spraying cladding, doors
  and curtain walling frames
• General small works
• High-spec resin floors
• Lining and demarcation

Do you require
 

demarcation and lining?

Works includes marking out areas with contrasting tiles and providing various lining solutions. We understand the corporate identity requirements, tile specifications and high level of finishing that is expected. Fixed pricing and guaranteed quality on all
works undertaken.
Do you require a separate office space?
Restructing space or refurbishing existing areas, Bromley Hays have extensive experience in glass, stud partitioning, ceilings and M&E.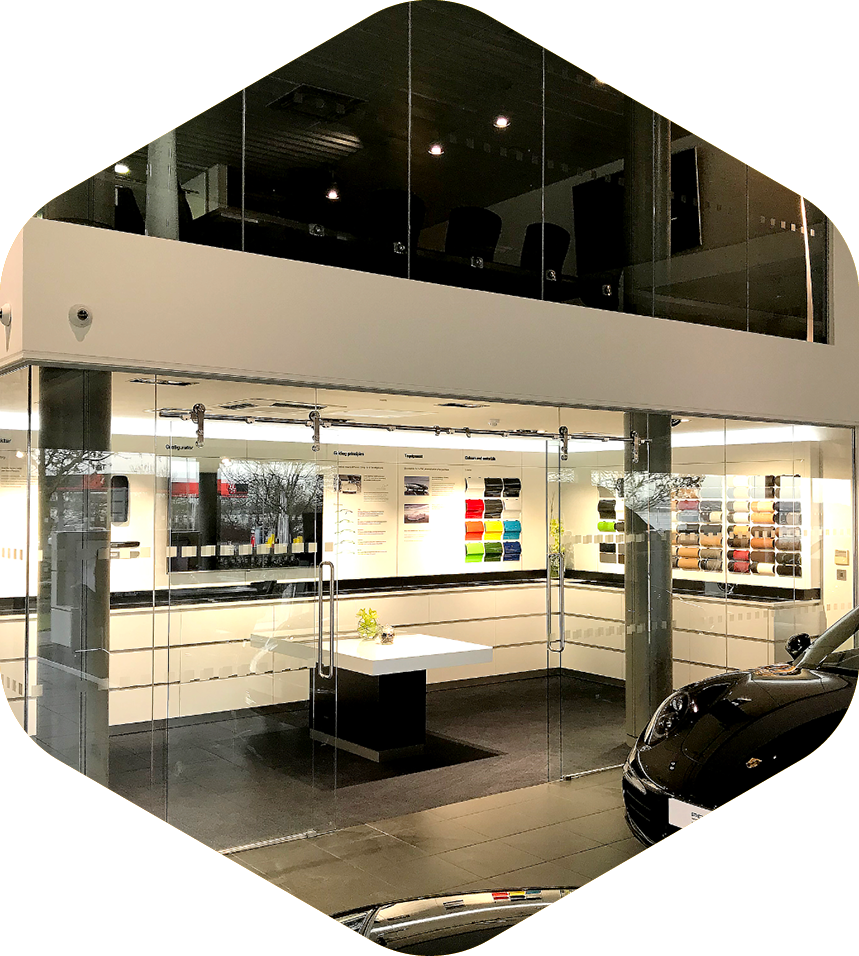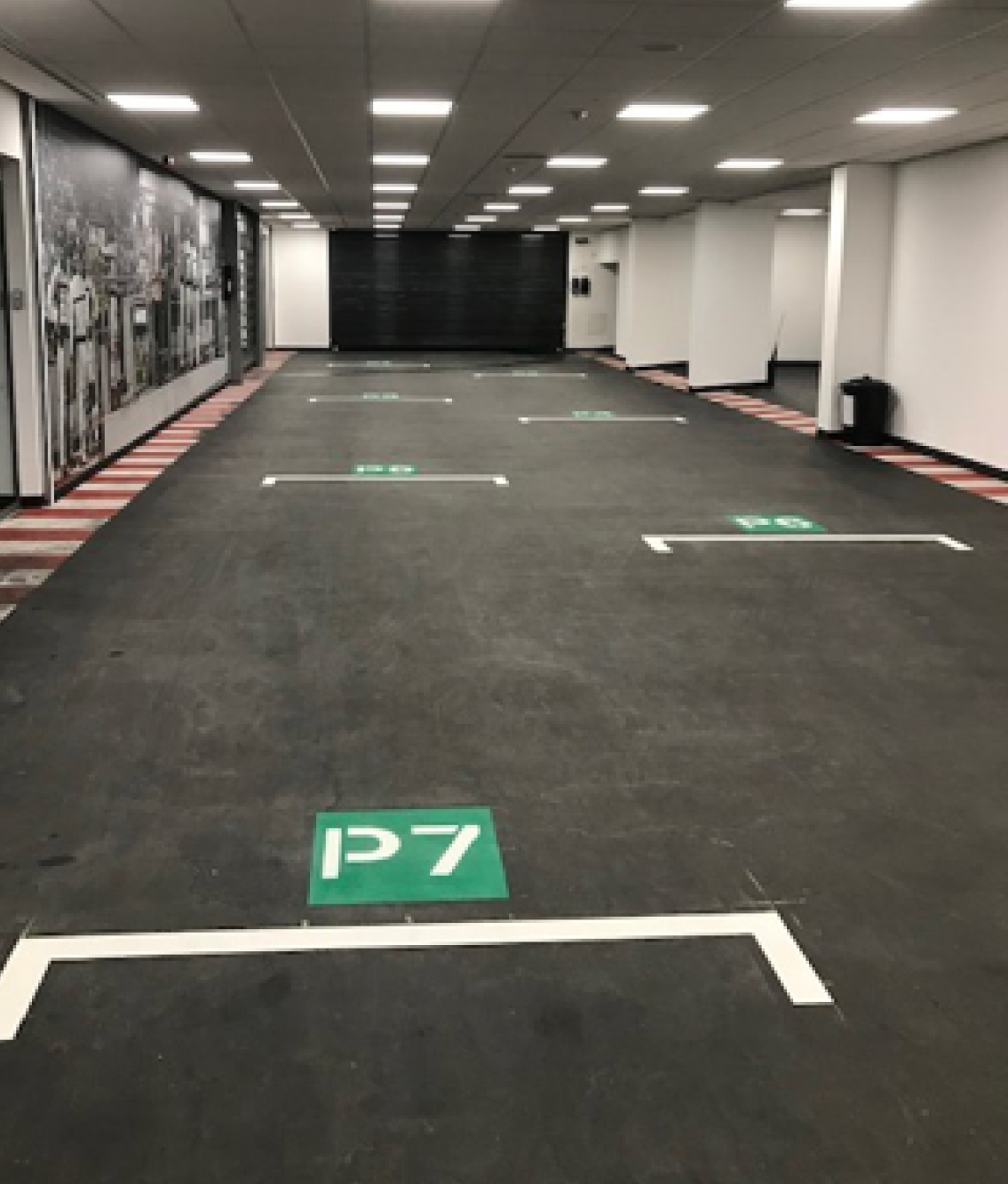 Contact us before or after your next audit and
we can get you back on track.