Constructing your vision and producing a work and sales environment that meets the needs of your organisation
into the future.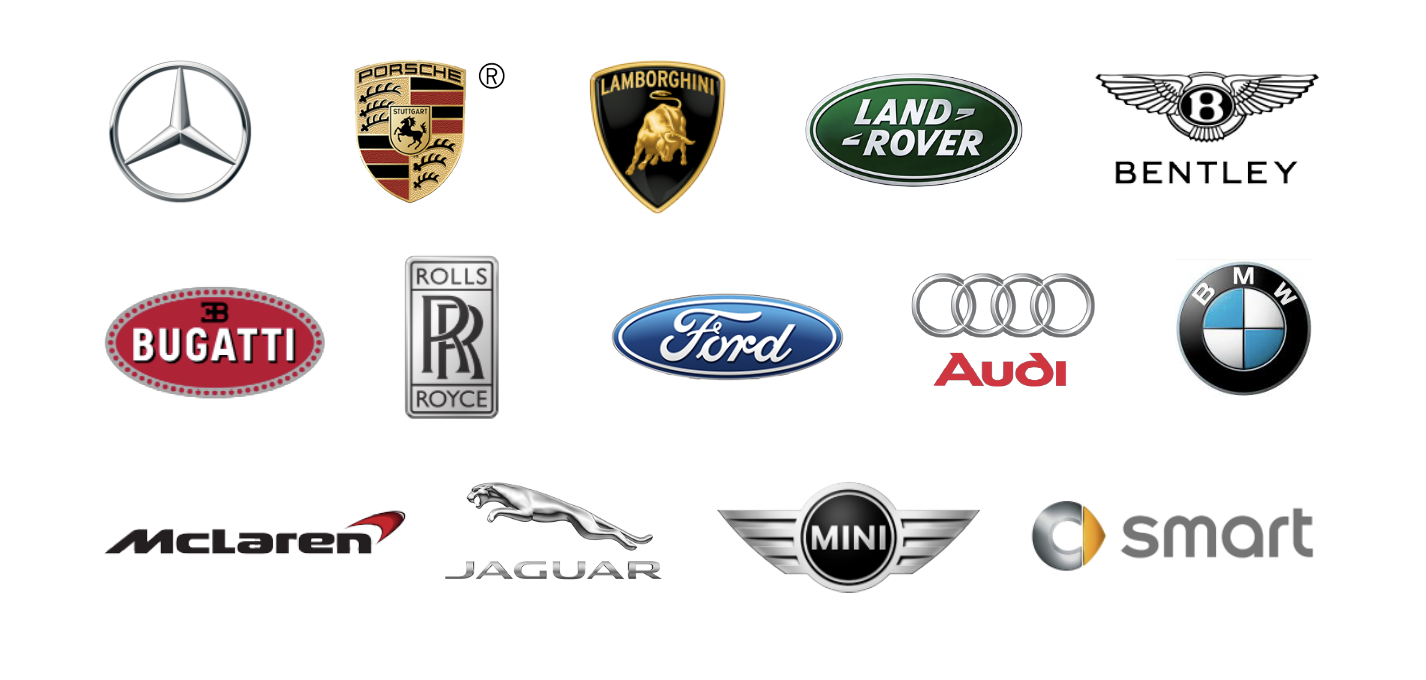 With over a decade of experience servicing automotive retail groups, Bromley Hays can deliver turnkey refurbishment projects, corporate identity upgrades, building modifications and small or external works.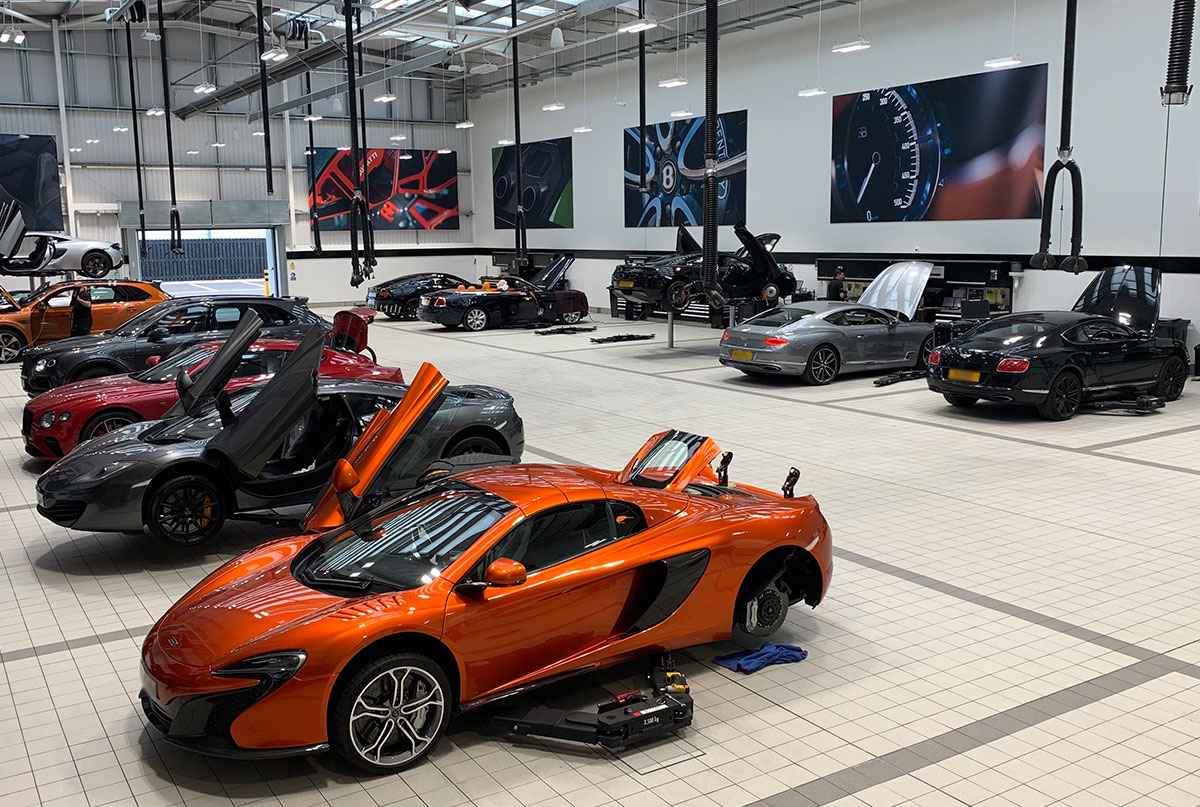 Bromley Hays have been refurbishing buildings for over 10 years with over 95% of clients placing repeat orders. Typical projects range in size from £50k to £1.5m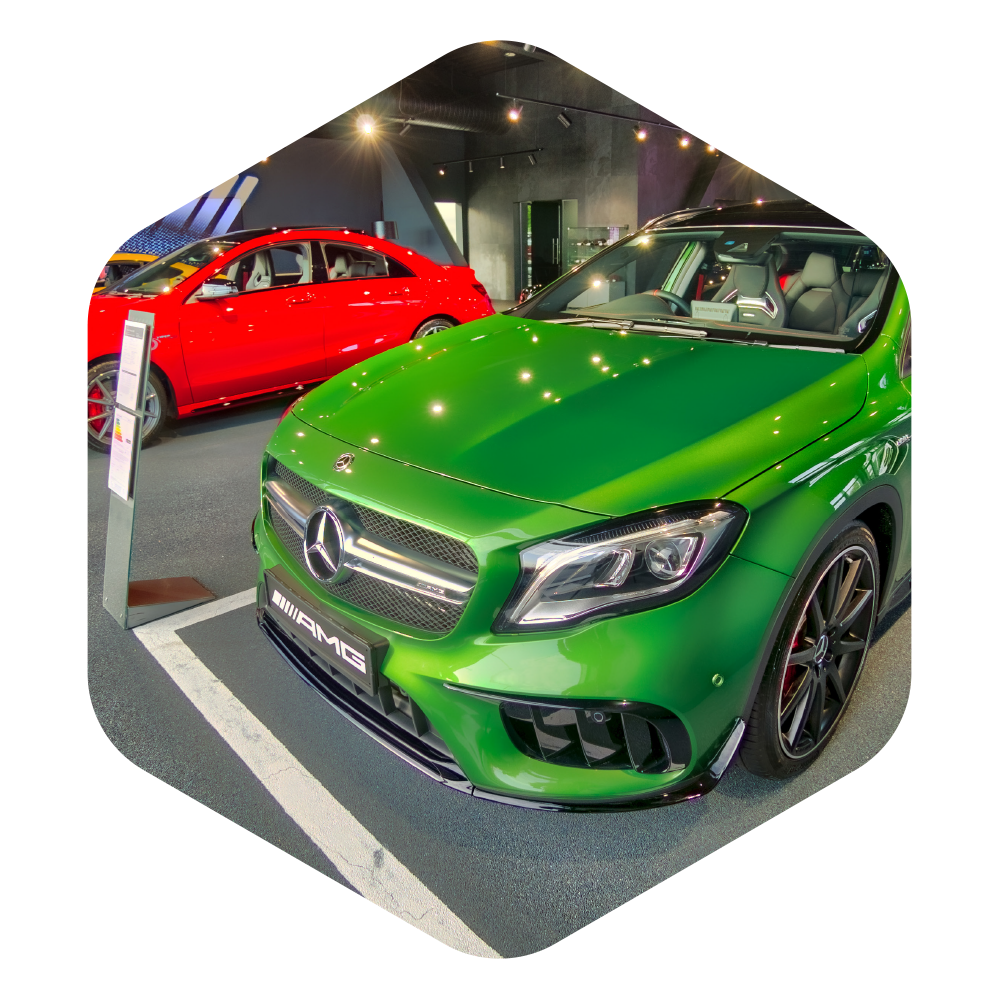 Turnkey main contractor solutions offered:
Site inspections and surveys to establish requirements
Cost proposals, negotiated contracts and competitive tendering
Design and build, intermediate and small works contracts undertaken or

just a simple purchase order for minor works
Programming of works around live operations

 

Delivering turnkey construction activities on site
Commercial and operational management from start to finish
Supporting the client throughout the journey
Training and O&M manual at handover
Ongoing relationship for smaller works
Principal contractor role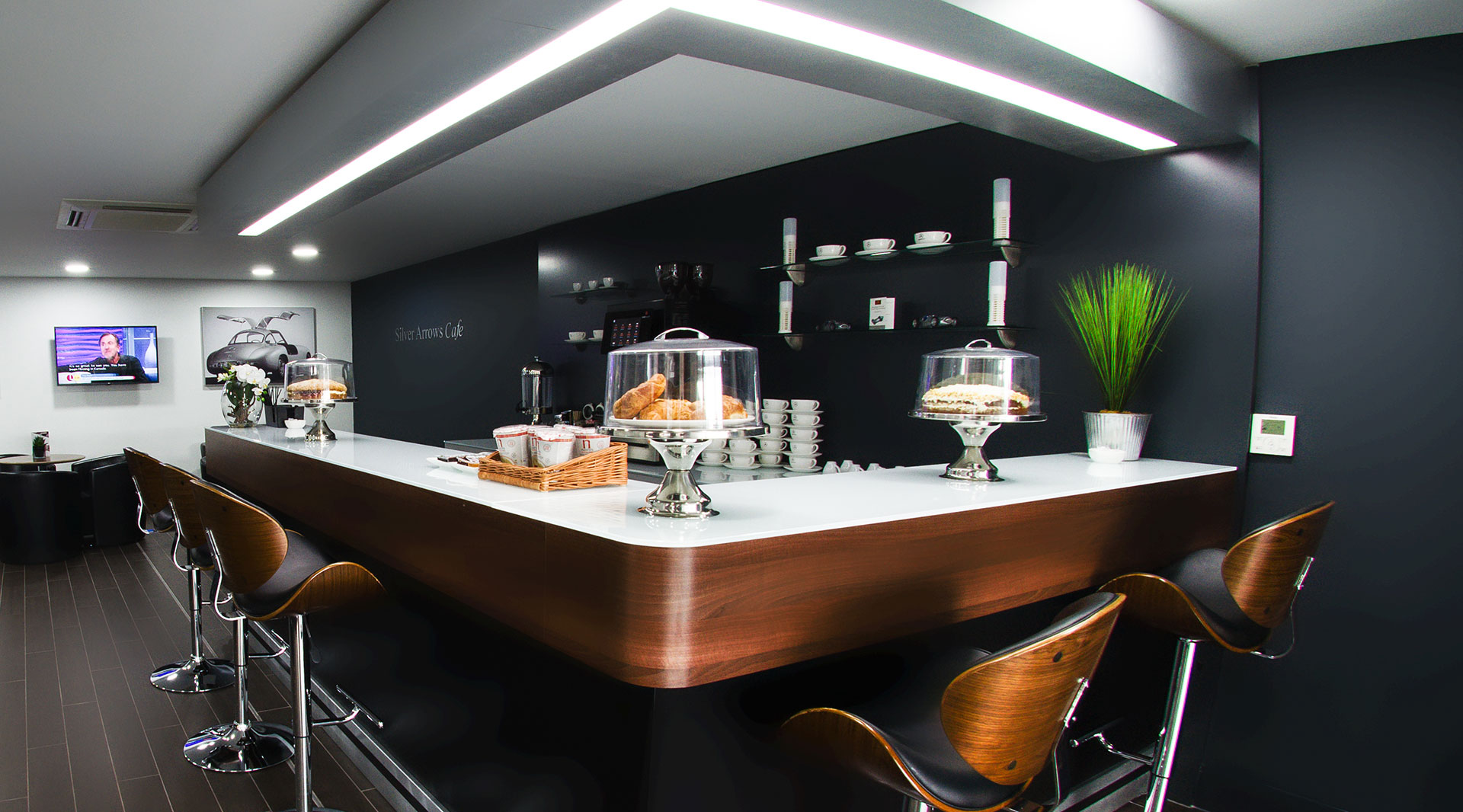 To team up:
Verb 'to come together as a team to achieve a common goal'
Our approach to project management and delivery is one of collaboration and teamwork. We adopt a personal, director-led, team approach to projects and provide the best journey possible for clients and their teams, from tender through to the end of a 12 months defects period. We work collaboratively at every stage to ensure win-win outcomes wherever possible. 
Our clients appreciate our flexible approach to change management and project management.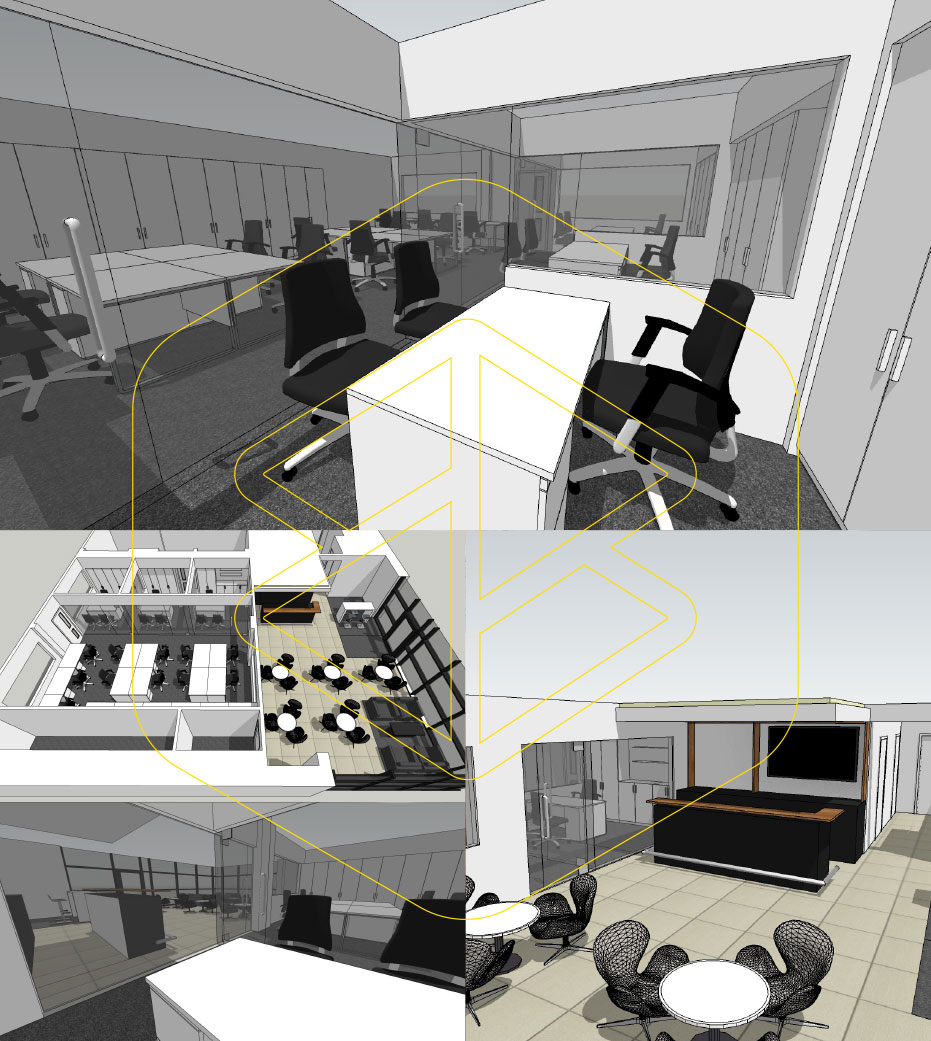 Contact us to find out more about how our
Automotive expertise can help drive your next project.