Bromley Hays is a turnkey main contractor that has been modifying and refurbishing commercial, industrial and retail buildings inside and outside since 2009.  Based in rural Staffordshire, Bromley Hays is perfectly placed to deliver commercial projects throughout the Midlands.
We developed our expertise working in live environments in the automotive retail sector, where dust is the enemy and maintaining a business, as usual, is key.  Our reputation for professionalism, knowledge and resourcefulness across multiple sectors is supported by the number of repeat orders we receive to deliver high-quality projects in demanding and challenging environments.
By combining our technical knowledge with our planning expertise and no fuss approach, we ensure projects are delivered successfully on time, every time. Our attention to detail, not only in the end product but also in our approach to planning and project management, ensures the client journey remains as stress-free as possible. This is often referenced in the feedback and testimonials we receive.
Bromley Hays will construct your vision and produce a work environment that meets the needs of your organisation into the future.
At Bromley Hays we value building lasting relationships, founded on honesty, respect and understanding, with our clients, professional construction teams and specialist contractors.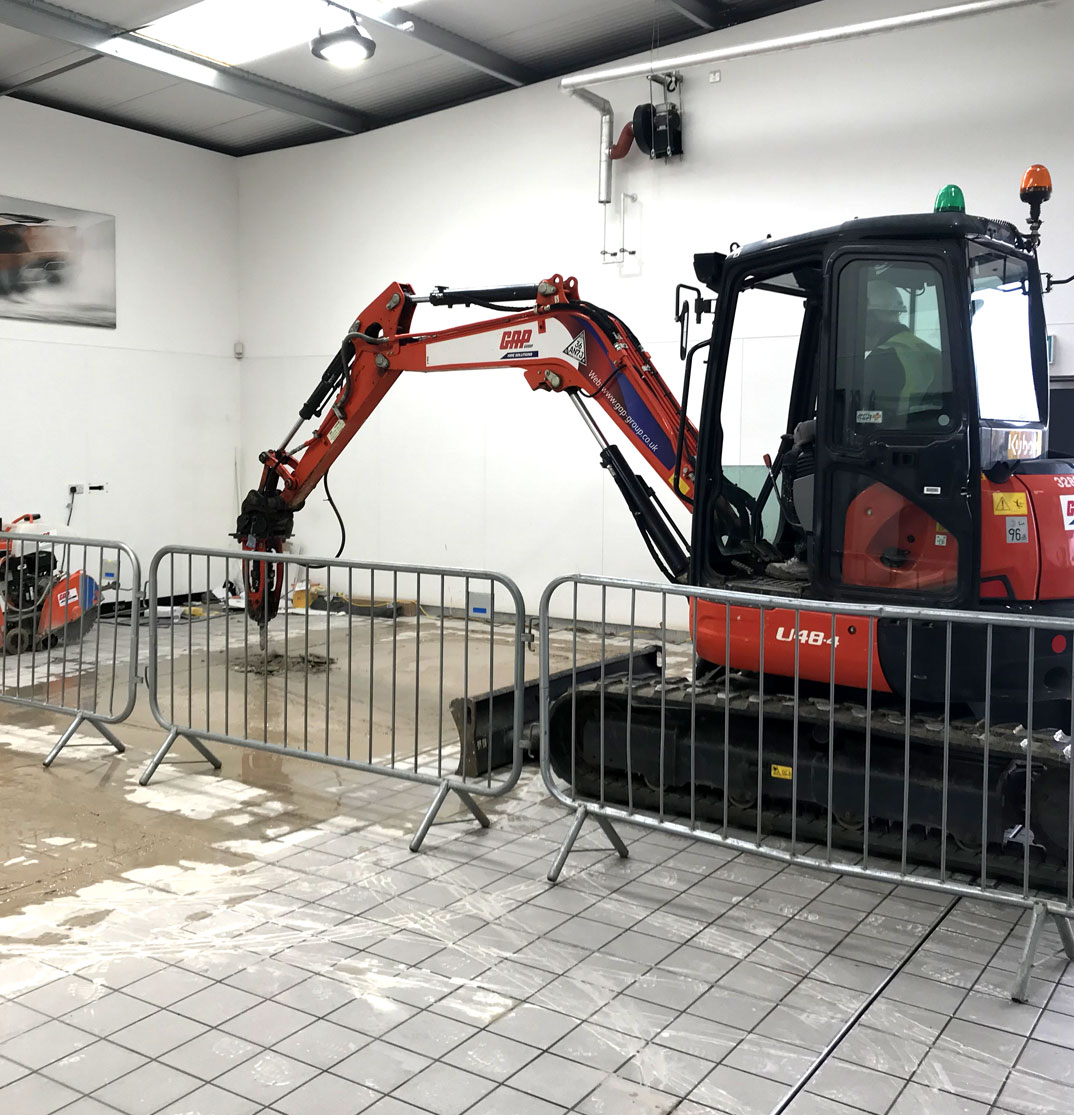 Bromley Hays will construct your vision and produce a work environment that meets the needs of your organisation into the future.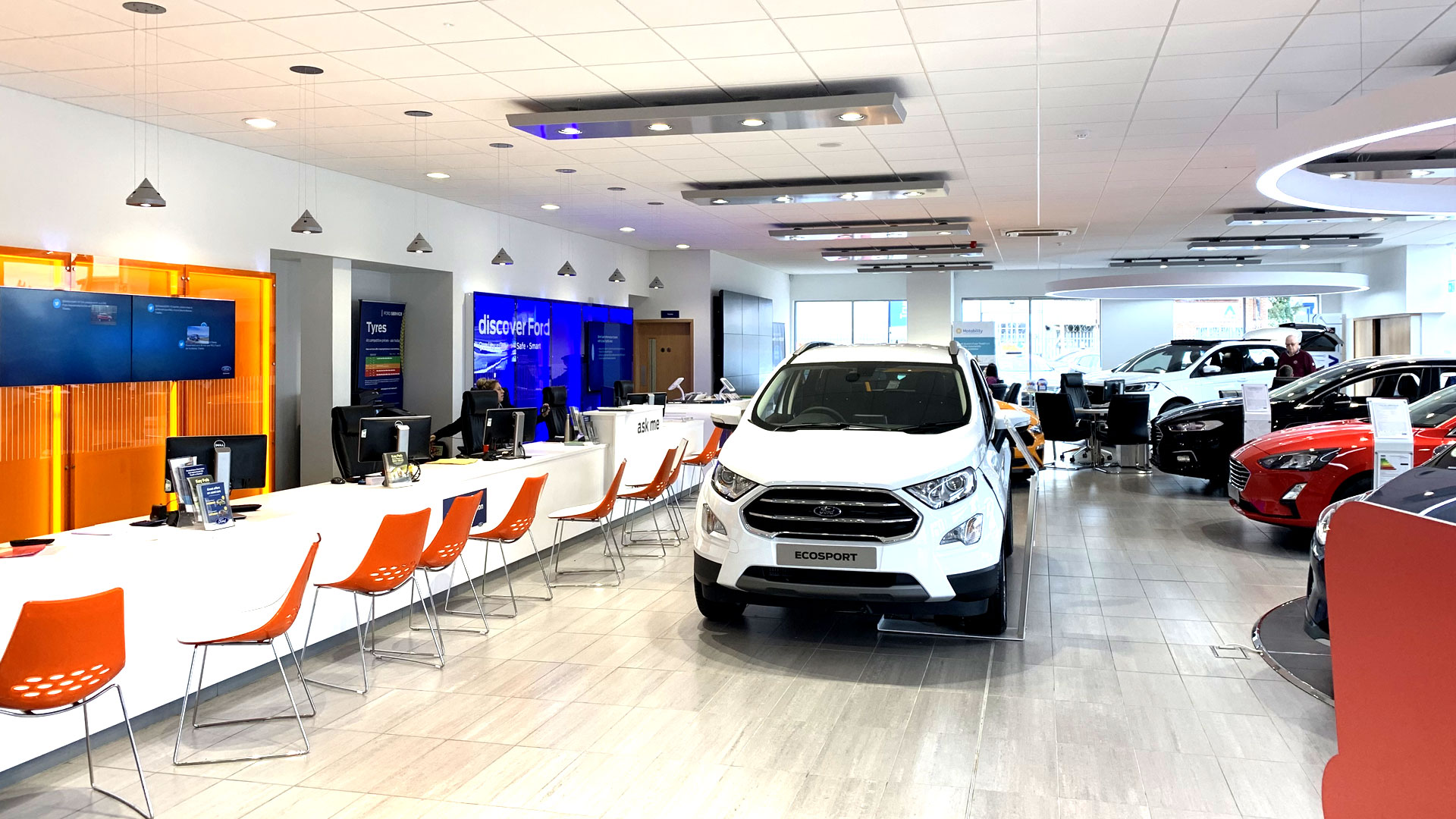 Safety is Paramount
Our Operations Team works closely with an independent Health and Safety Advisor to ensure our processes always follow best practice. Our Health and Safety Advisor regularly carries out unannounced audits on our sites to ensure we remain fully compliant at all times.
We expect everyone to go home safely every day.
We always work closely with clients and the construction team with the aim of developing trust and long-term relationships. Our approach is to keep things simple, work collaboratively, pay attention to detail and deliver projects successfully on time and within budget. By combining our operational experience and project management expertise, we ensure projects are delivered to programme and within agreed costs every time.  We aim to give clients peace of mind throughout the project so they can enjoy the transformation of their building.
From providing a fully integrated design and construction process, to managing part of a project build or refurbishment, we take the time to understand the real needs and constraints of our clients and tailor our approach accordingly.
Building modifications and refurbishments around live business operations constitute a large part of the projects we undertake, which is why we have developed flexible working practices over the years to minimise disruption. Whether works are in a high-end car showroom, education setting, industrial processing bay or clean-tech environment, our bespoke approach minimises disruption and meets the demanding requirements of each individual client. Our approach is flexible; we plan and deliver projects around our client's requirements to maintain business-as-usual operations. This may involve out-of-hours working, phased handovers or multiple visits – we can work around your needs, whatever approach is required.
The Bromley Hays team are very personable and easy to work with; they are straight-talking and work closely with the professional team and client which makes for an easy and refreshing construction experience.