There is a strong temptation to dive straight into a building refurbishment project with the thought that the sooner you start, the sooner it will be done. Unfortunately, it does not always work that way if you have not done the essential planning first. 
Bromley Hays offers complete turnkey solutions for building refurbishment projects, modifications, fit-outs and dilapidation projects. Our team of experts provide a no-fuss approach to ensure we plan and deliver our projects successfully on time, every time.
Bromley Hays will construct your vision and produce a work environment that meets the needs of your organisation for the present and future. To help you plan your next building or facilities project we have put together a list of five simple steps to consider before starting. 
1. Collate all essential information relating to your existing building
It is important that the as-built information and Operation & Maintenance Manuals you have, are collated and logged so the contents are easy to find and access. 
Ensure that you have all the information available to you before commencing your project, minimising the chance of an unwanted surprise on-site. Being prepared provides you with cost certainty and less chance of unforeseen delays to the delivery programme, which may be required for unexpected investigations and design changes.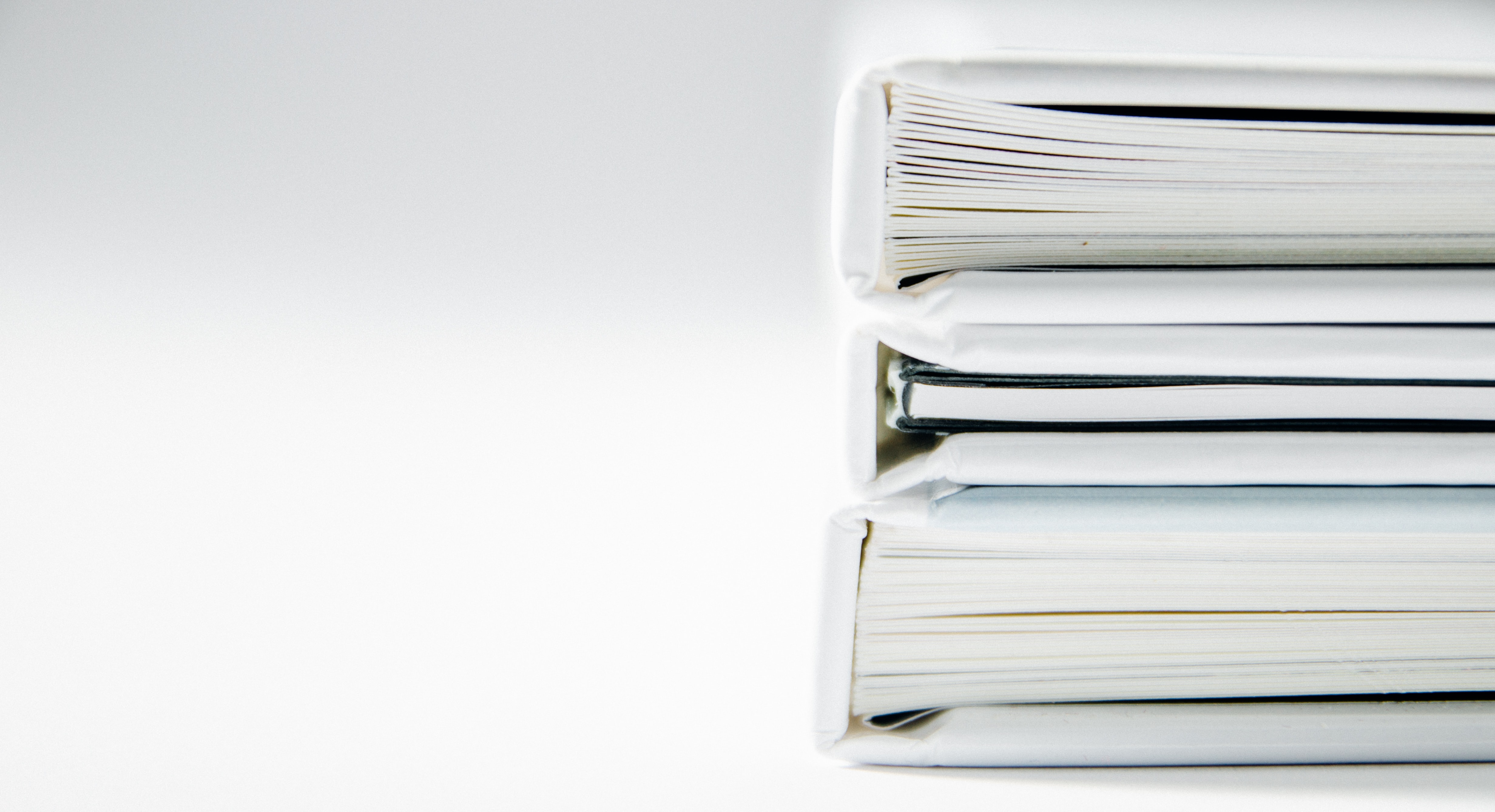 Bromley Hays can collate and scan your hard copy as-built information, carry out a pre-design investigation of your building structure and M&E services, and give you peace-of-mind at an early stage in your project.
2.  Future proof your project
We recommend you create a 'must-have' and 'nice to have' list to help you stay organised. Consider the future demands of your business – what might you need from your building?
How might technology change the way your organisation functions?  Are you likely to have more or fewer people working on-site? How will this impact your workspace, meeting rooms, production or welfare facilities?
Carry out a stakeholders project survey and create a simple list of 'must-have' things to be included in your project and a list of 'nice to have' things that may just be luxuries or things to facilitate future plans, business growth or changing technologies.  
Make sure your 'nice to have' list has a purpose and benefits the project, how likely is it that the 'nice to haves' are going to become 'must-haves' in the future?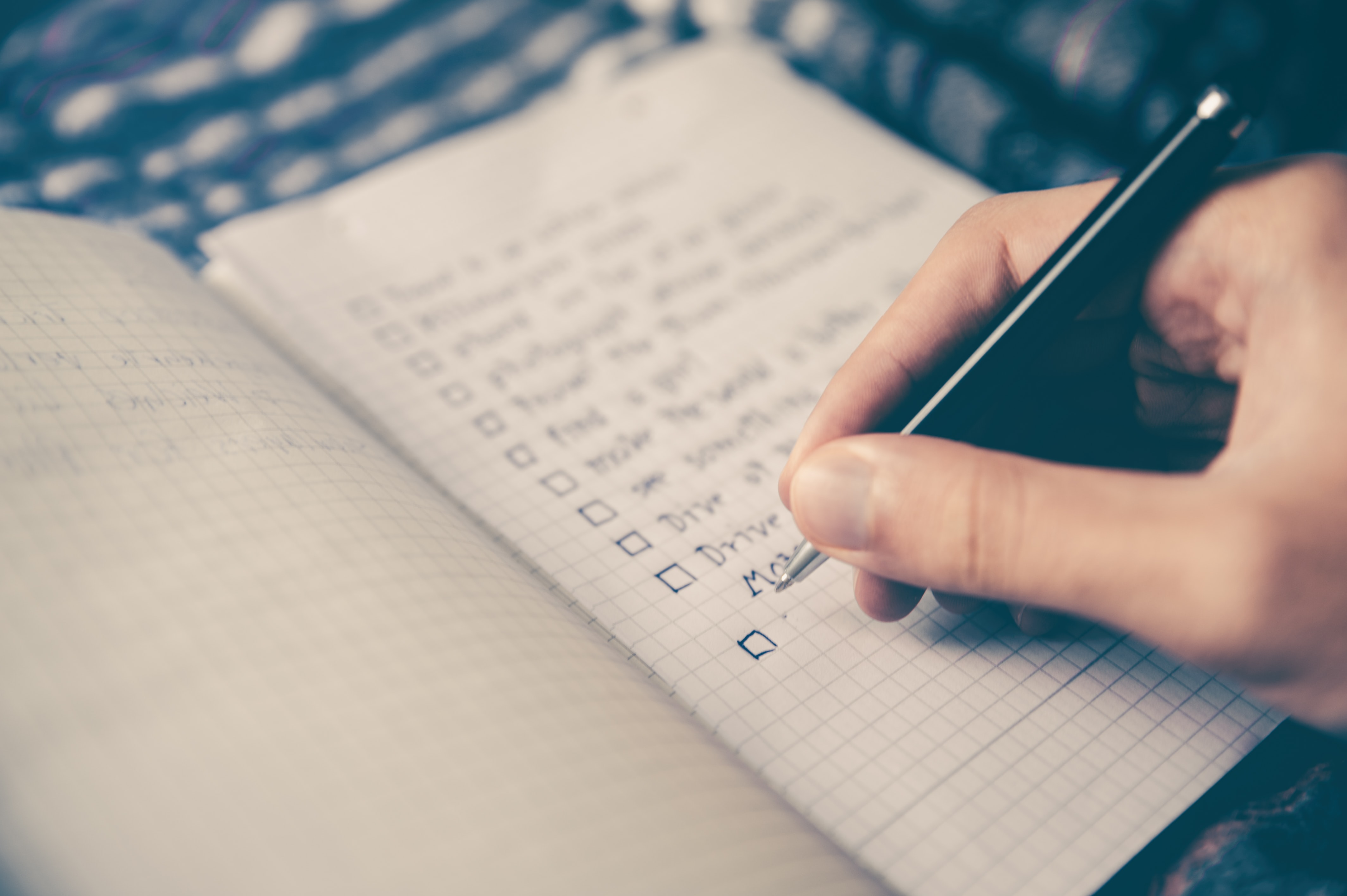 Bromley Hays can provide advice on your 'nice to have' list and help you determine whether the cost of future-proofing your building is the right thing to do. For example, we can advise on the cost of building in the future capacity for M&E and data services. We can also suggest embedded details that would make future building expansion easier and more cost-effective.
3. Value engineering 
Once you have determined what you need and what you may want to incorporate into your building refurbishment project, you should consider the alternative options available before commencing.  
Value engineering options could save you time and money and still deliver a great solution that meets all your needs. If cost is not an issue then you may wish to stick with your ideal first choices, but if cost and time are a concern it may be worth considering alternative products and solutions.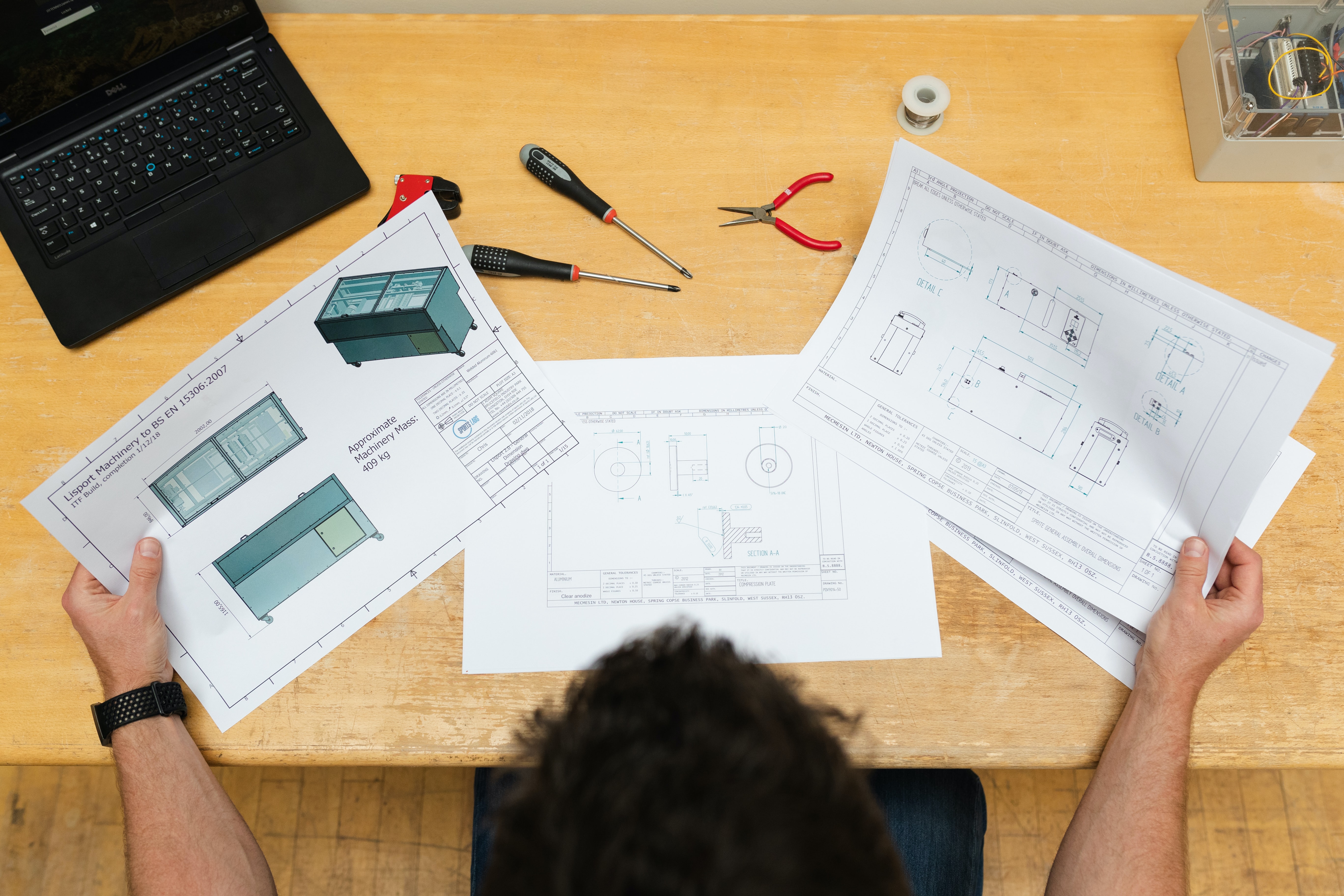 Bromley Hays has over a decade of experience delivering successful projects and have used many different designs and solutions to suit individual projects and environments.  We can work with you to understand your requirements and offer appropriate solutions.  We can also offer alternative suppliers and materials to help you deliver the desired outcome at a more affordable price.
4. Think about logistics during the project 
Would you temporarily relocate, or do you intend to continue operations with the work going on around you? 
Sometimes it is possible to separate works from business-as-usual operations and deliver projects alongside normal operations. Although, larger and more intrusive building and refurbishment projects may necessitate temporary relocation of your staff and operations.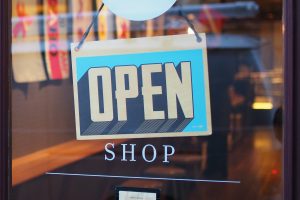 Bromley Hays has over 10 years' experience working around live business and retail environments. We will work with you to mitigate the impact and disruption of your daily business activities.  Bromley Hays can install high-quality partitions to segregate the project from your ongoing operations or design and install temporary accommodation and welfare facilities for your staff and customers adjacent to the site. 
Either way, we will enable your business operations to continue while your building is being modified and refurbished.
5. Consider the criteria when choosing a delivery partner for your project
What values are important to you and what type of business do you wish to partner with to deliver your project?
Now you have your project scoped out and detailed in a set of requirements, it is time to think about what values are important to you and what type of experience you wish to have during the project delivery phase. Things to consider that may influence your decision to engage a delivery partner could include:
team culture and communication

proven expertise and references

quality and attention to detail

cost certainty

safety, and experience at working around live operations.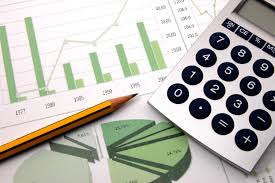 Bromley Hays offer high-quality collaborative projects, with a no-fuss approach and a can-do attitude to planning and on-site delivery. Every project is managed by a senior member of our team, ensuring that our attention to detail is second to none.  We offer a complete turnkey solution, delivering quality projects within the time frame and budget provided. This will allow you to focus on your day-to-day operations, feeling confident that your project is in good hands.  
Browse our website to discover more about the services we offer. Alternatively, give us a call and a member of our team will be happy to answer any of your questions.