Mahle, Real Driving Emissions Centre (RDEC), Northampton
Project Name / Mahle Real Driving Emissions Centre (RDEC), Northampton
Building alterations & refurbishment
Bromley Hays were contracted to carry out complex structural modifications and enabling works prior to the installation of specialist testing chamber equipment.
The project required temporary removal and waterproofing of one side of the building to form access to the site and significant steel and concrete modifications before we installed new mezzanines, partitions, new external door openings and a high tolerance floor screed to support specialist test equipment. The project is part of a total investment of £5.1M, including £1.5M of LGF from South East Midlands Local Enterprise Partnership (SEMLEP).
Key Disciplines:
Planning and coordination of works around a live environment, steelwork (modifications and new installations), concrete cutting and coring, partitions, doors, cladding modifications, temporary weather proofing solutions that allowed access and decorating.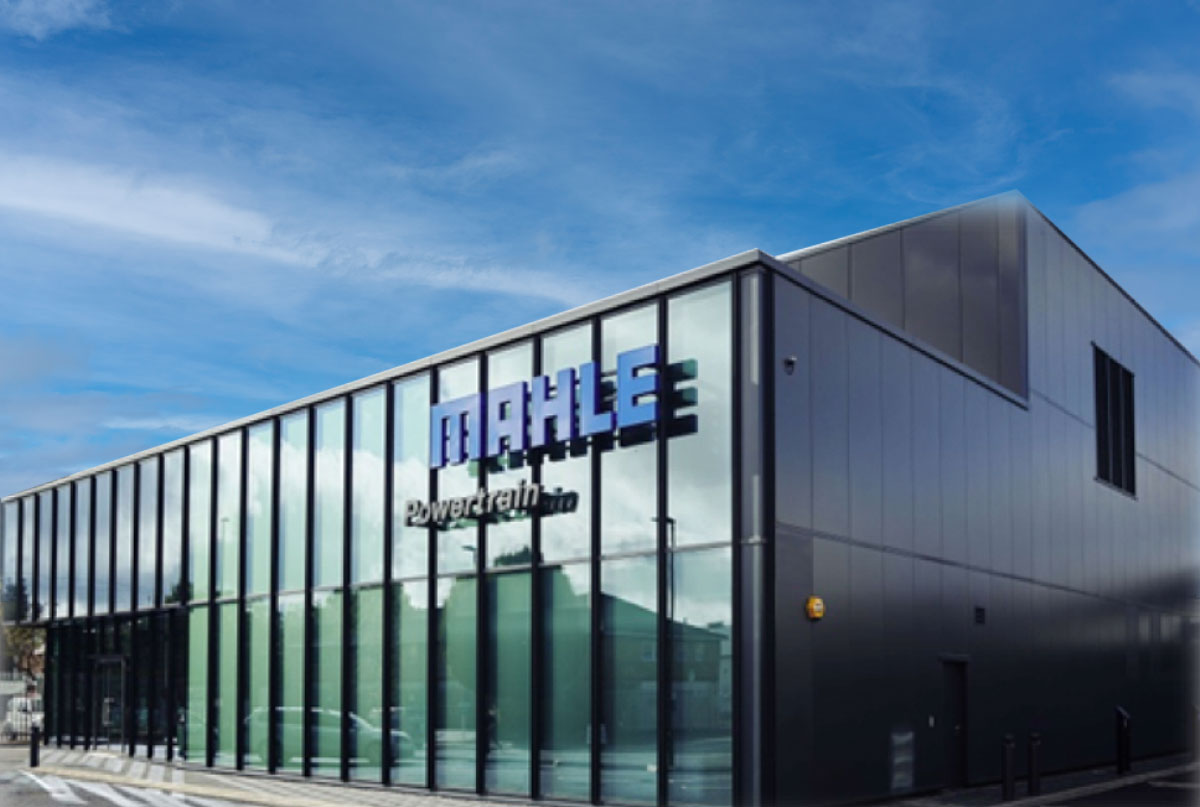 Quick Facts
Enabling works project to facilitate testing and development of ultra-low carbon,
electric and hydrogen powered vehicles
Duration: 11 weeks
Budget: £220,000
Sector: Industrial / Scientific Research
Location: Northampton
Works carried out:
11 weeks of cutting, carving, coring and constructing an existing steel and concrete structure to house a specialist, state-of-the-art, vehicle testing chamber.
If you are considering similar works, call us now on 01283 840 922 or email info@bromleyhays.com to start a conversation.